❤️ Defined The Moment. Share with your lover. Customized Here.❤️
There are defining moments in our lives that promptly become parts of our past. Moments we share with the one we love most, deserve to be celebrated and remembered forever. Here is the solution
Design your own custom products
Because who doesn't want personalized products that are 100%, completely, utterly YOU? Support your favorite cause, let your fandom freak flag fly, or create something special for your next family reunion… The options are endless!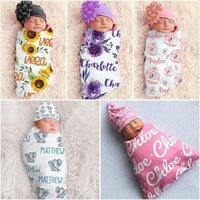 Our blankets with different elements and there is always one that suits you.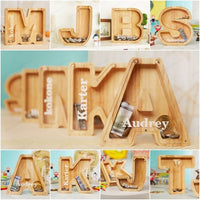 The best gift for your kids!
👉Totally Hand-made crafts
👉Environmentally friendly - free of any harmful substances
👉Each has been polished to make it feel smooth, will not hurt your kid's hand
Buy Now