Personalized Pet Gifts-A dainty, little, can personalize this piece with your own meaningful picture.
This stamp is great for paper, desk ,cotten clothes...You can uses for this stamp where you want: books, scrap booking, favor gift bags, envelopes, stationery, packaging, wood tags, etc. These make the perfect gift for for party favors and as gifts to family or friends. or even for yourself!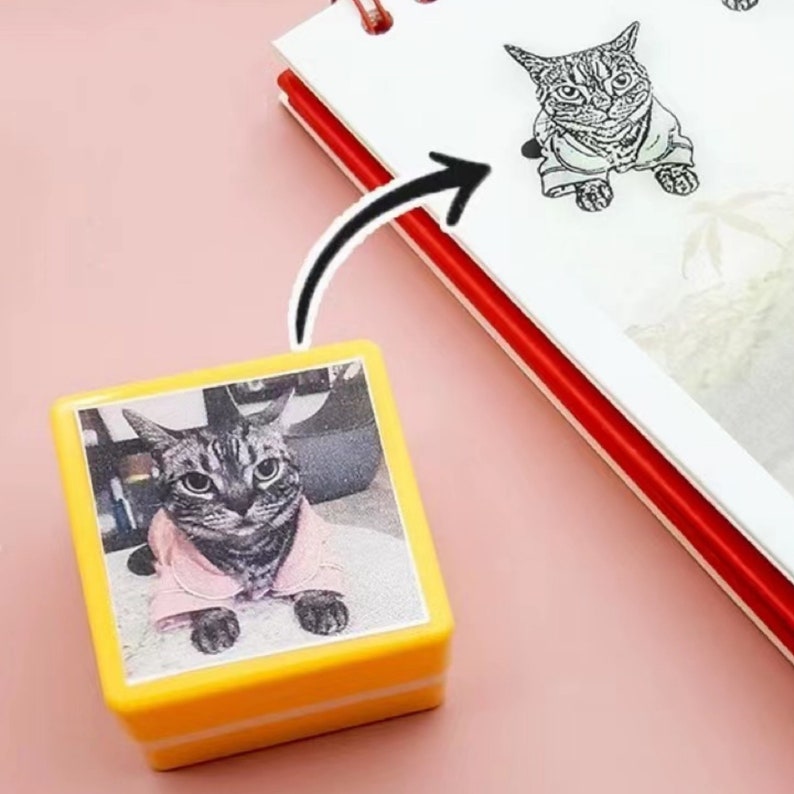 Stamp - Size

26MM x 37MM

This listing is for ONE (1) rubber stamp ONLY. Ink pad is not included.