A personalized gift is a great way to show your loved ones how much you care about them. Combined with a special message, these wooden guitar picks can be an excellent gift for all the music lovers in your life. Crafted by hand while assuring to maintain quality, these picks are the perfect examples of beauty and strength.
The amazing characteristics of these picks made them one-of-a-kind. The woods employed in these picks are carefully sliced and bonded together while maintaining the perfect hardness ratio, so they can last long. 
Each type of wood is employed after a meticulous check, which ensures the final product adheres to our promise of quality. And that's not it. You can get these excellent guitar picks with a personalized message, which can add a more personal touch to your gift. Simply put, these picks make a wonderful gift. Get them today.
Choose box color and guitar pick's color will be random.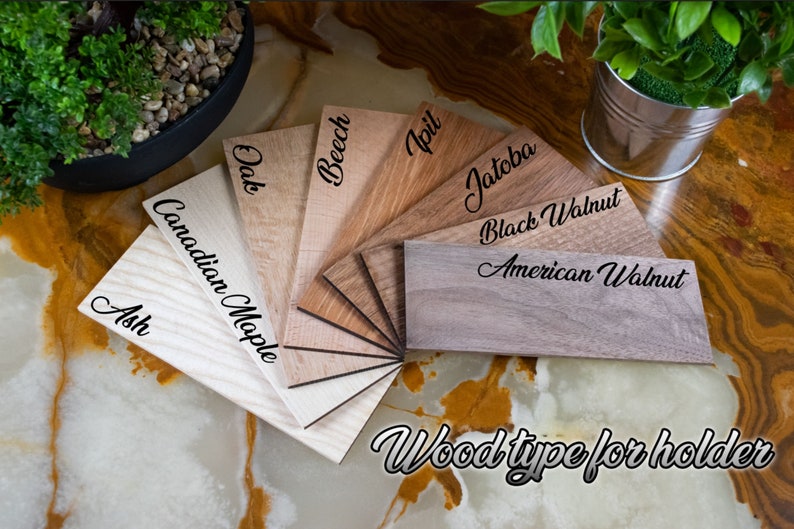 • Made with a focus on quality and attention to detail
• Aesthetic, beautiful, and top-notch
• Makes a perfect gift for every occasion
❤ PRODUCTION TIME:
● Design period 3-5 working days
●Manufacture period 5-10 working days
●Shipping period 3-10 working days