The perfect sweet treat graduation gift they'll love!

Whether it's a surprise on the day or an addition to a larger gift. Let's celebrate this milestone achievement. Whether it be graduation from a high school or university, we can help you show the lucky recipient just how proud you are. Please personalize your graduation Funny Face Fan here! This fan will surprise all your mates!😆
We add the grad cap to your image! You can choose from different colors.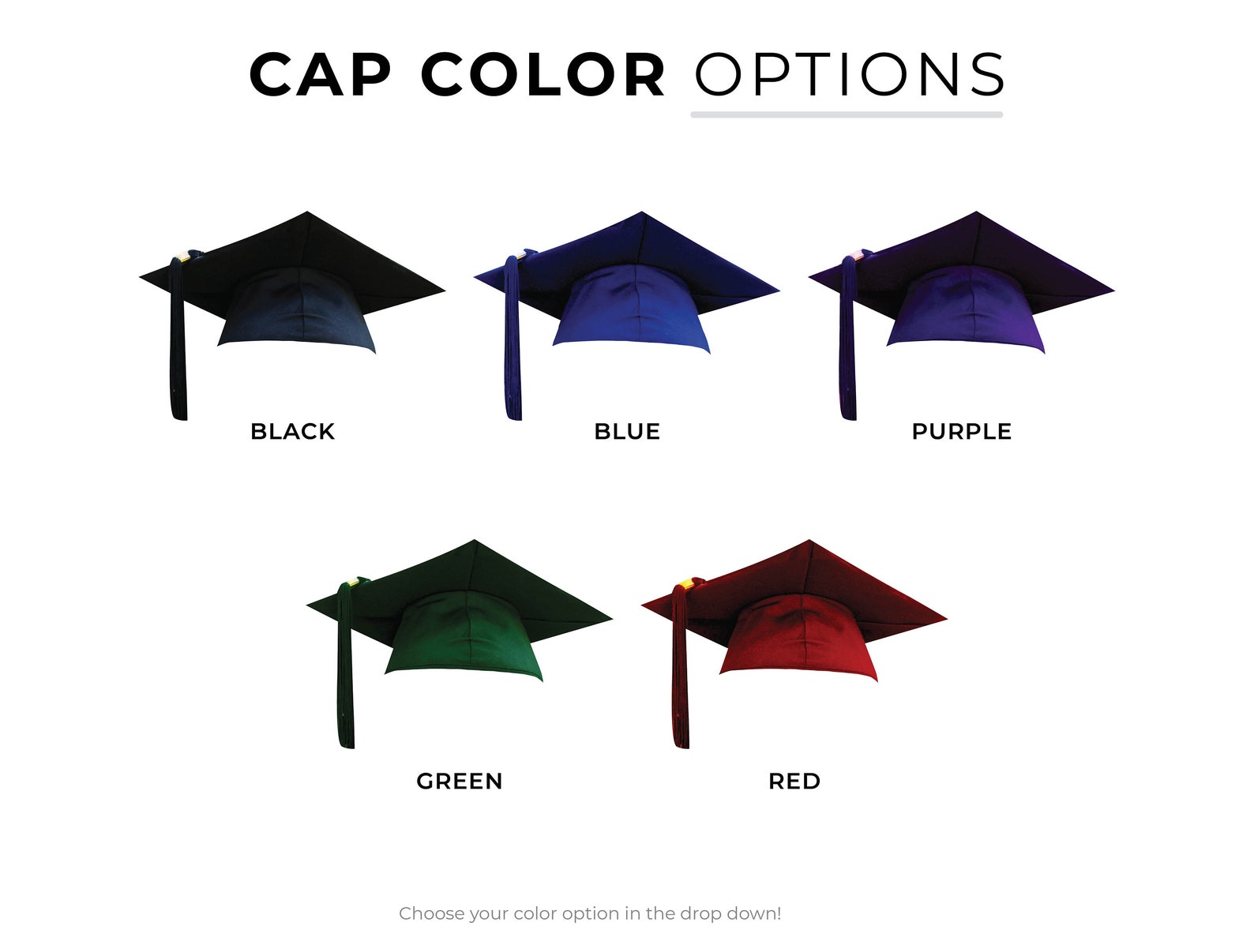 Printed on Waterproof, Weather Resistant Corrugated Plastic. Size: 12in/16in


This also makes the cutout face great for fanning yourself during graduation ceremonies 🎓
Please know that long hair will need to be cropped to about shoulder length. Space is left between the hair/face so you are able to grip the handles comfortably.
A high-quality image of at least 2 MP or 150 DPI is best.